PURE ESSENTIAL OIL | ORGANIC ROSEMARY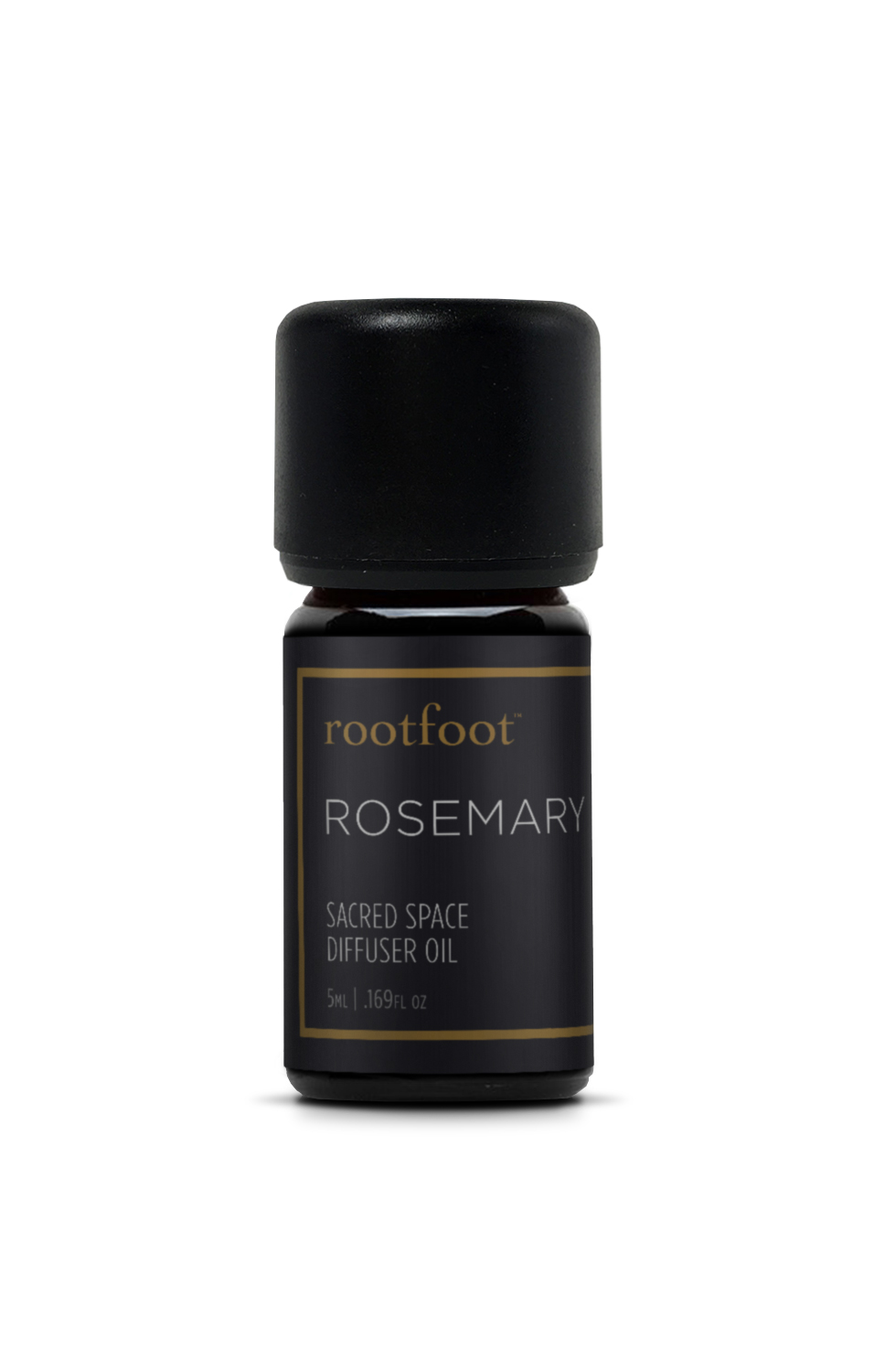 PURE ESSENTIAL OIL | ORGANIC ROSEMARY
5ml / .169fl oz
Morocco, 100% Pure Therapeutic Grade Essential Oil, Organic
Rosmarinus officinalis 1, 8 cineol

For therapeutic use, diffuser, shower and bath.

SCENT PROFILE:
Vibrant, Fresh, Strong, Herbaceous

APPLICATION SUGGESTION:
To restore psychological balance, improve memory.

QUALITY: Our oils are high-grade/ high-vibrational tools for healing, transformation, and connection that support the vitality of the Earth through sustainable eco projects and conscious agriculture.

SAFETY GUIDELINES:
Caution: DO NOT USE IF YOU ARE EPILEPTIC OR HAVE HIGH BLOOD PRESSURE. Do not take internally or use undiluted on the skin. If you are pregnant or nursing, discuss with your health care provider first. Keep out of reach of children.