PURE ESSENTIAL OIL | ORGANIC FRANKINCENSE RIVAE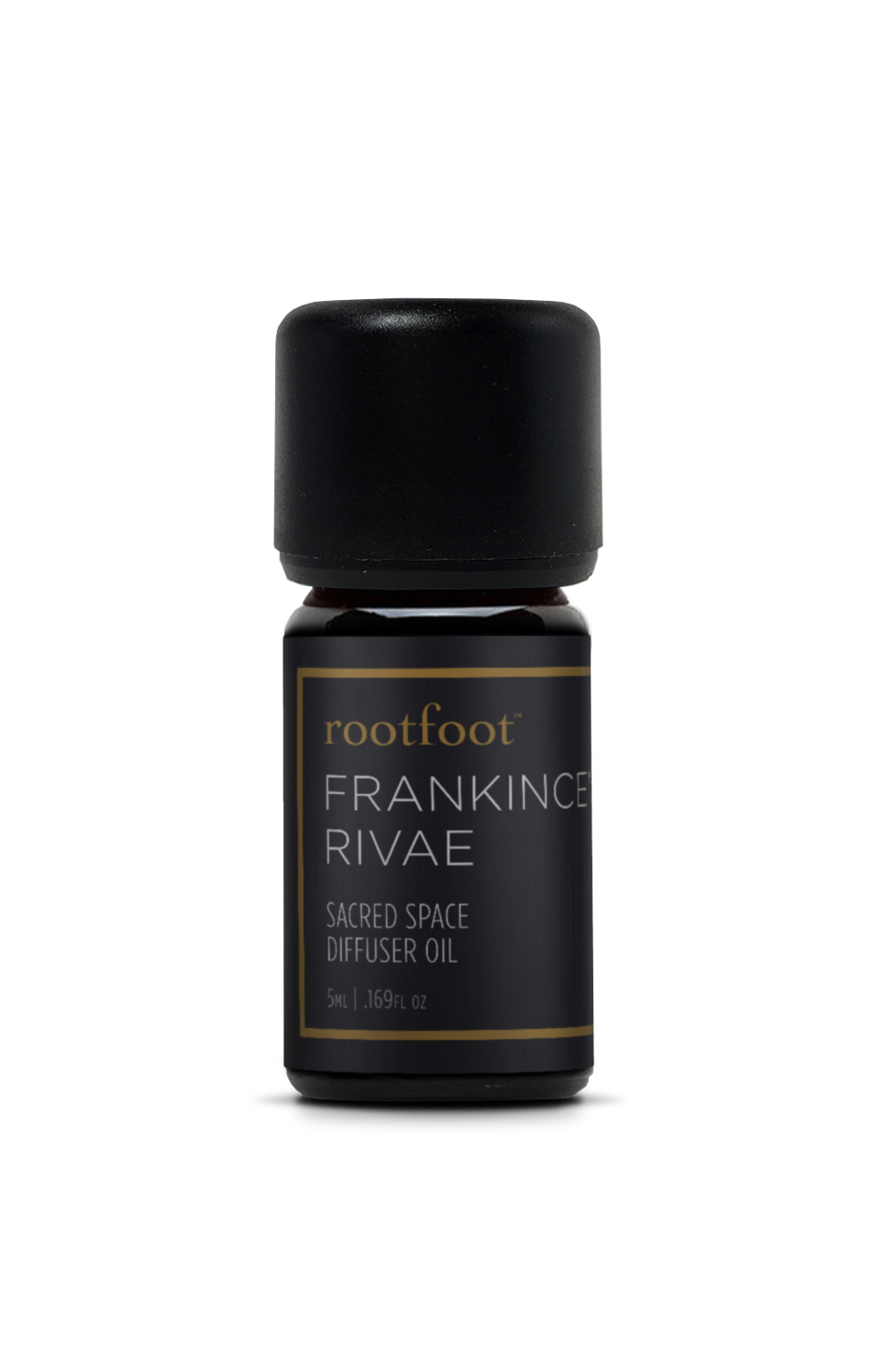 PURE ESSENTIAL OIL | ORGANIC FRANKINCENSE RIVAE
5ml / .169fl oz
Ethiopia, Steam Distilled 100% Pure Therapeutic Grade Essential Oil, Organic
Plant Part: Resin
Boswellia rivae

For therapeutic use, diffuser, shower and bath.

SCENT PROFILE:
Expansive, Soft, Woody

APPLICATION SUGGESTION:
To meditate, heal wounds, enhance immunity.

QUALITY: Our oils are high-grade/ high-vibrational tools for healing, transformation, and connection that support the vitality of the Earth through sustainable eco projects and conscious agriculture.

SAFETY GUIDELINES:
Do not take internally or use undiluted on the skin. If you are pregnant or nursing, discuss with your health care provider first. Keep out of reach of children.
FRANKINCENSE RIVAE

FRANKINCENSE RIVEA - KNOWN FOR ITS PROFOUND HEALING PROPERTIES, THIS SACRED TREE INVITES DEEP CONNECTION OF MIND, BODY AND SPIRIT. ITS SOFT, WOODY, WARM, BALSAMIC FRAGRANCE CARRIES POTENT ENERGY AND SUPPORTS SOFT TISSUE AND RESPIRATORY HEALTH.