PURE ESSENTIAL OIL | ORGANIC BERGAMOT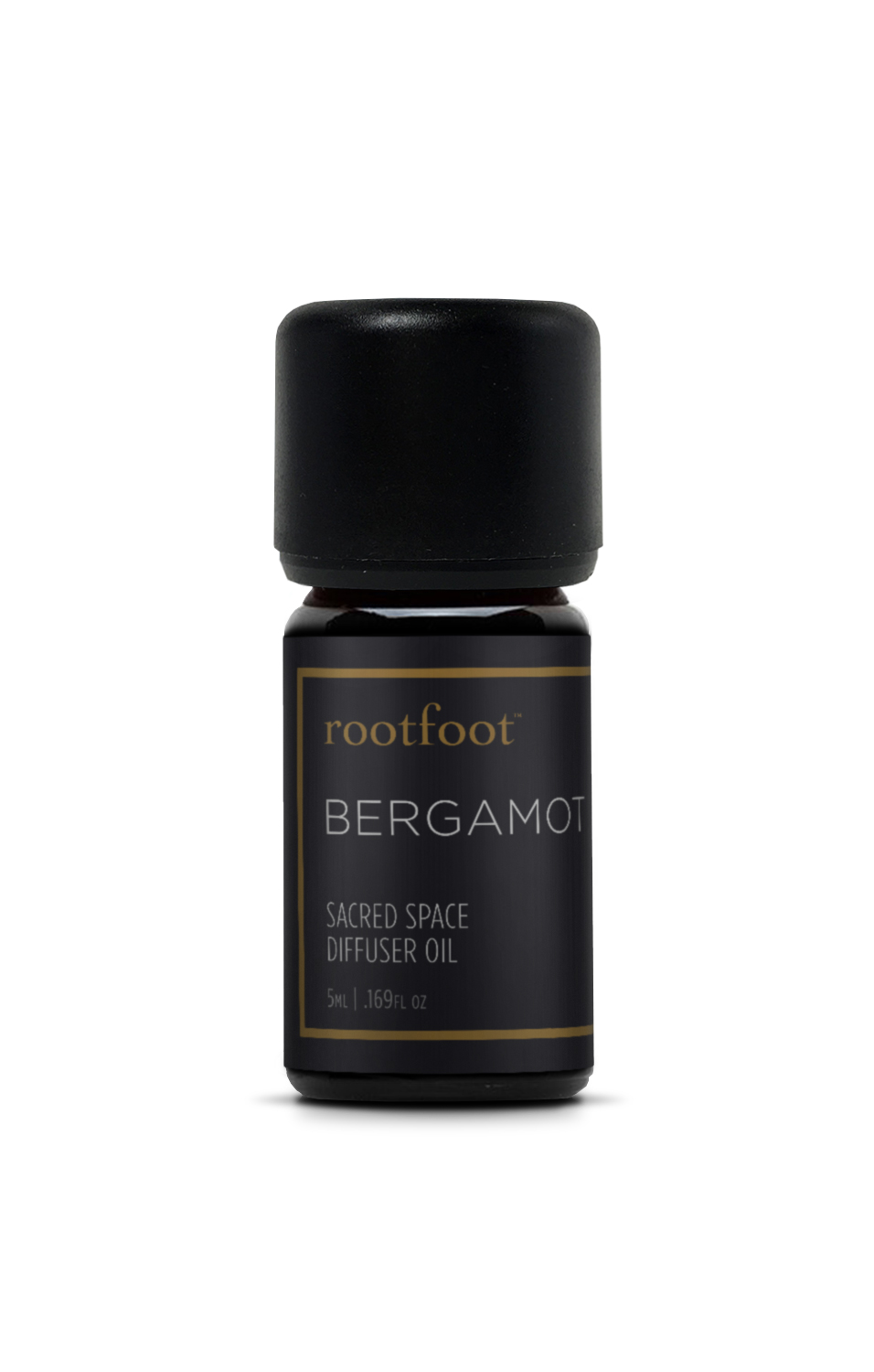 PURE ESSENTIAL OIL | ORGANIC BERGAMOT
5ml / .169fl oz
Italy, Expressed 100% Pure Essential Oil, Organic
Plant Part: Peels of Ripe Fruit
Citrus bergamia

For therapeutic use, diffuser, shower and bath.

SCENT PROFILE:
Fresh, Citrus, Exotic, Sharp

APPLICATION SUGGESTION:
To bring in a sunny, effervescent quality to the spirit.

QUALITY: Our oils are high-grade/ high-vibrational tools for healing, transformation, and connection that support the vitality of the Earth through sustainable eco projects and conscious agriculture.

SAFETY GUIDELINES:
Do not take internally or use undiluted on the skin. If you are pregnant or nursing, discuss with your health care provider first. Keep out of reach of children.
BERGAMOT

BERGAMOT, CITRUS BERGAMIA, CITRUS ZEST FROM TREES OF SOUTHERN ITALY, HAS A SHARP AND SPICY AROMA THAT OFFERS AN UPLIFTING AFFECT. IT WORKS TO SUPPORT HEALTHY FUNCTIONING OF THE BODY'S SYSTEMS AND BRINGS A SUNNY, EFFERVESCENT QUALITY TO THE MIND AND SPIRIT.