PURE ESSENTIAL OIL | ORGANIC LEMON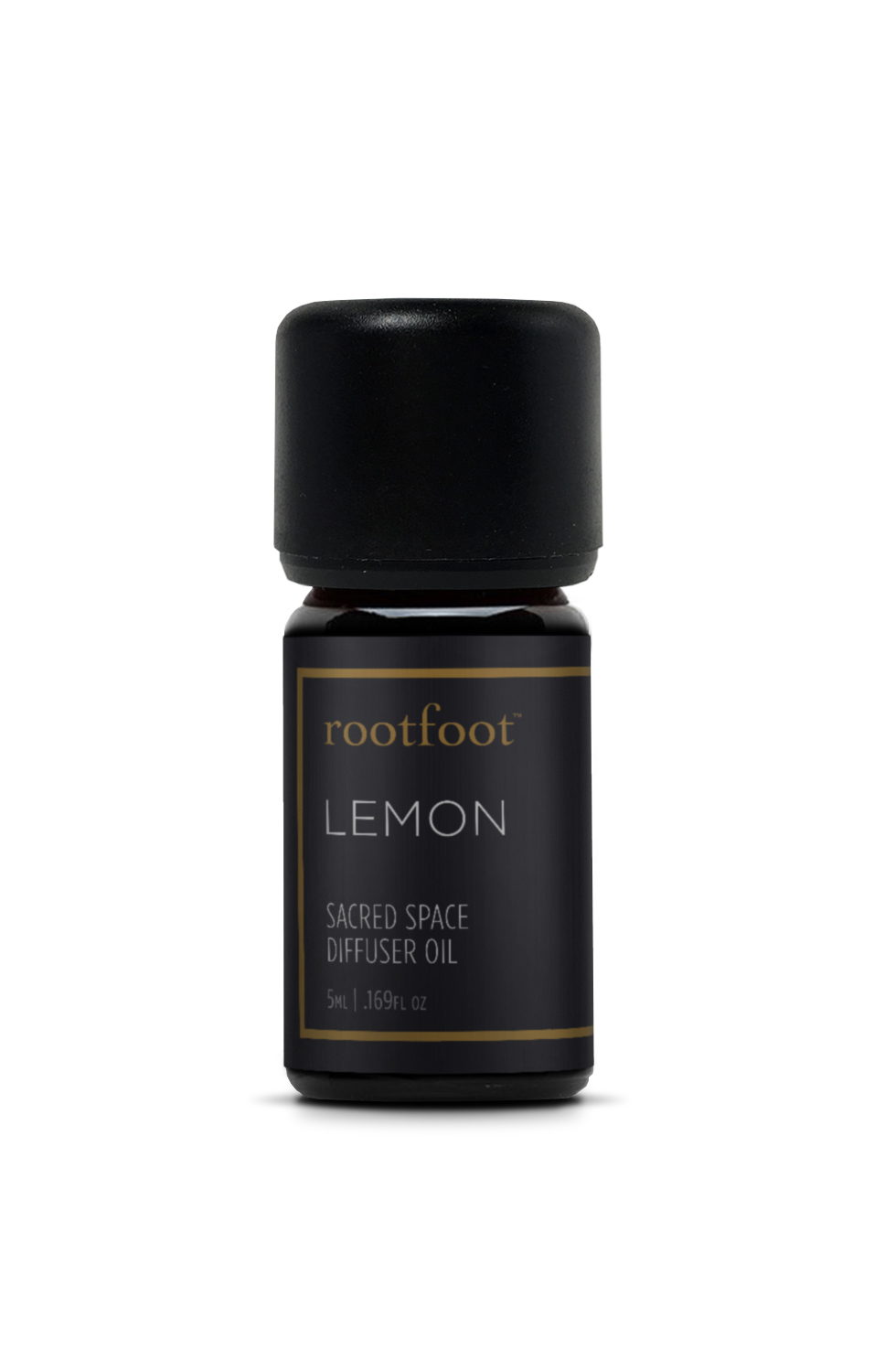 PURE ESSENTIAL OIL | ORGANIC LEMON
5ml / .169fl oz
Italy, Expressed 100% Pure Therapeutic Grade Essential Oil, Organic
Plant Part: Peels
Citrus limon

For therapeutic use, diffuser, shower and bath.

SCENT PROFILE:
Tart, Citrus, Refreshing, Zesty

APPLICATION SUGGESTION:
To clarify, cleanse, refresh.

QUALITY: Our oils are high-grade/ high-vibrational tools for healing, transformation, and connection that support the vitality of the Earth through sustainable eco projects and conscious agriculture.

SAFETY GUIDELINES:
Do not take internally or use undiluted on the skin. If you are pregnant or nursing, discuss with your health care provider first. Keep out of reach of children.